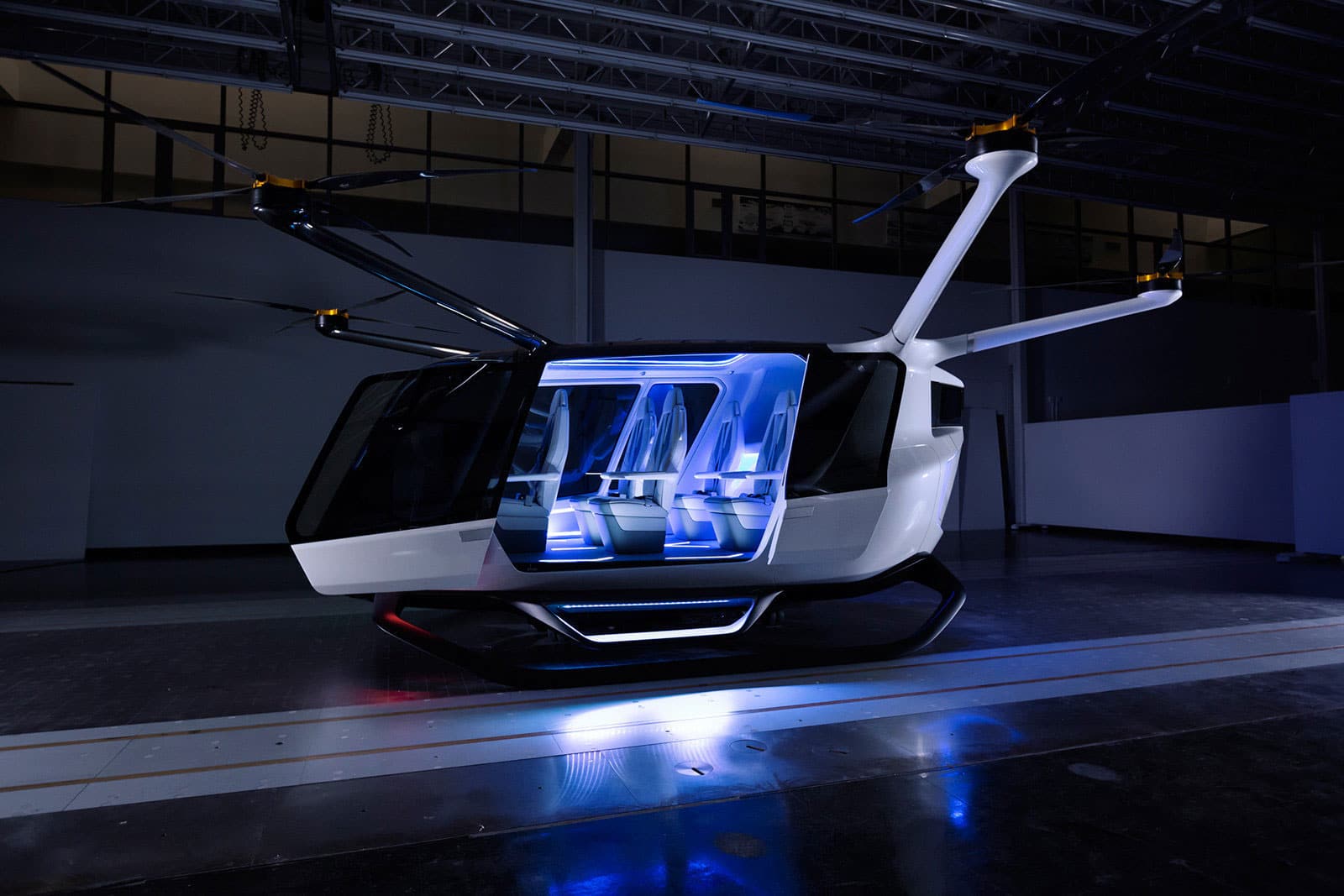 Skai is a drone taxi that can take five passengers up to 634 kilometers (394 miles). The autonomous taxi makes use of hydrogen-fuel fuel cells to feed it electricity.
Many believe that drone taxis will be a common sight in the major cities of the world in the near future. With a number of companies demonstrated a wide variety of concept vehicles, most of the prototypes rely on battery power.
Advertisement
But weight is central for a vehicle designed to traverse the skies and batteries are heavy. Alaka'i Technologies believes that hydrogen-fueled fuel cells are a smarter solution.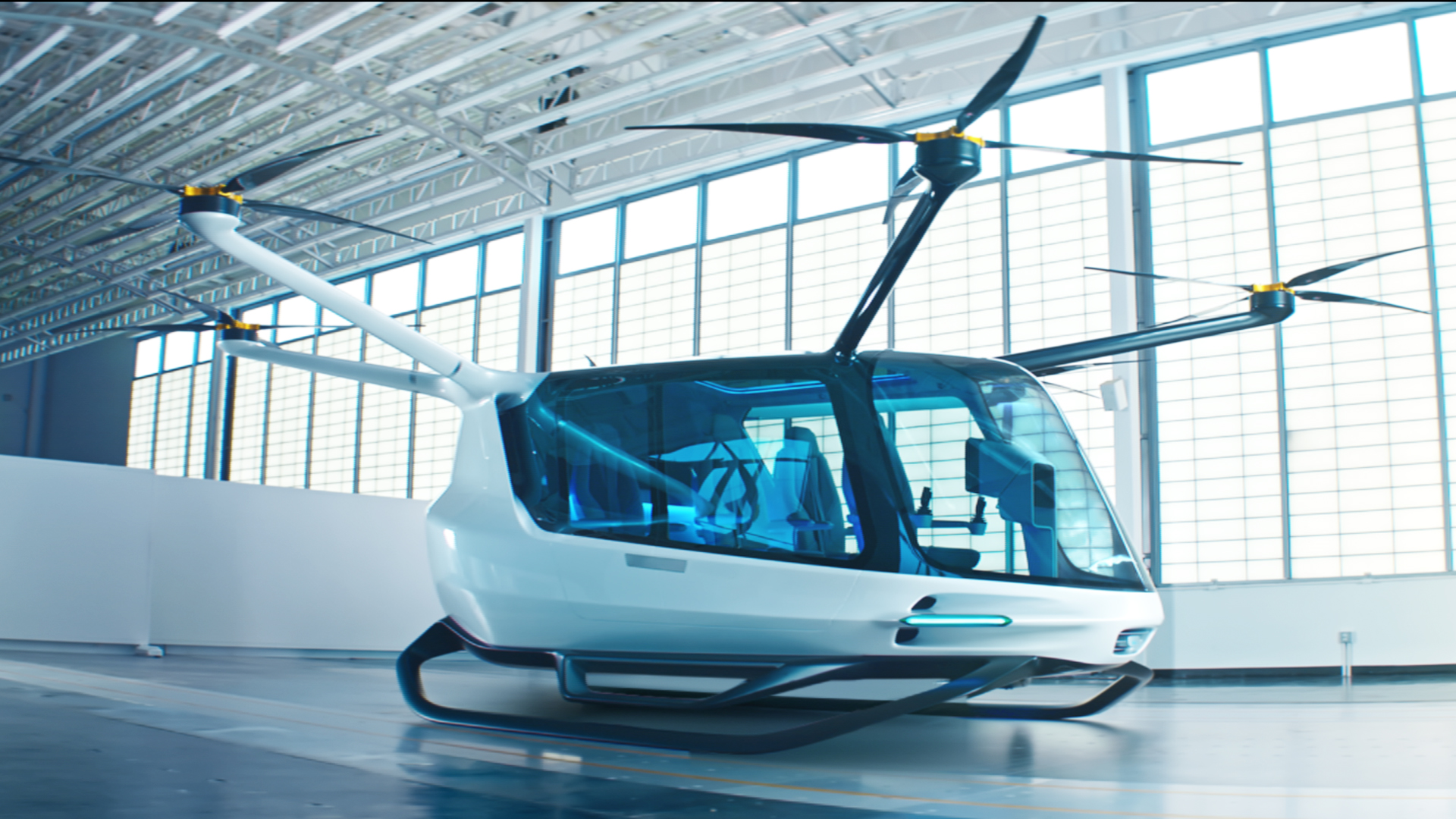 The startup company from Massachusetts claims that Skai is the first fuel cell carrier for air passengers. With six rotors / electric motors and several fuel tanks for the hydrogen gas, it can take four to five passengers with a maximum total weight of 453 kilograms (circa 1000 pounds). Alaka'i Technologies has been assisted by BMW Designworks – the BMW Group's innovation studio – for the design of the drone itself.
According to the company, the fuel cells would provide the vehicle with a maximum reach of 634 kilometers, corresponding to about four hours in the air. The top speed is 189 km / h (117 mph). Alaka'í claims that their concept is the most environmentally friendly way to fly, as the only emission is water. The fuel cells are to be 99 percent recyclable, according to the company.
Alaka'i Technologies plan for four applications. The taxi versions 'Skai Cab' and 'Skai Craft' are intended for passenger transport. They also intend to develop 'Skai Cargo' for the delivery of goods and 'Skai Med' for medical emergencies. The plan is to launch the craft with a pilot at first, and then the first totally autonomous model.
Advertisement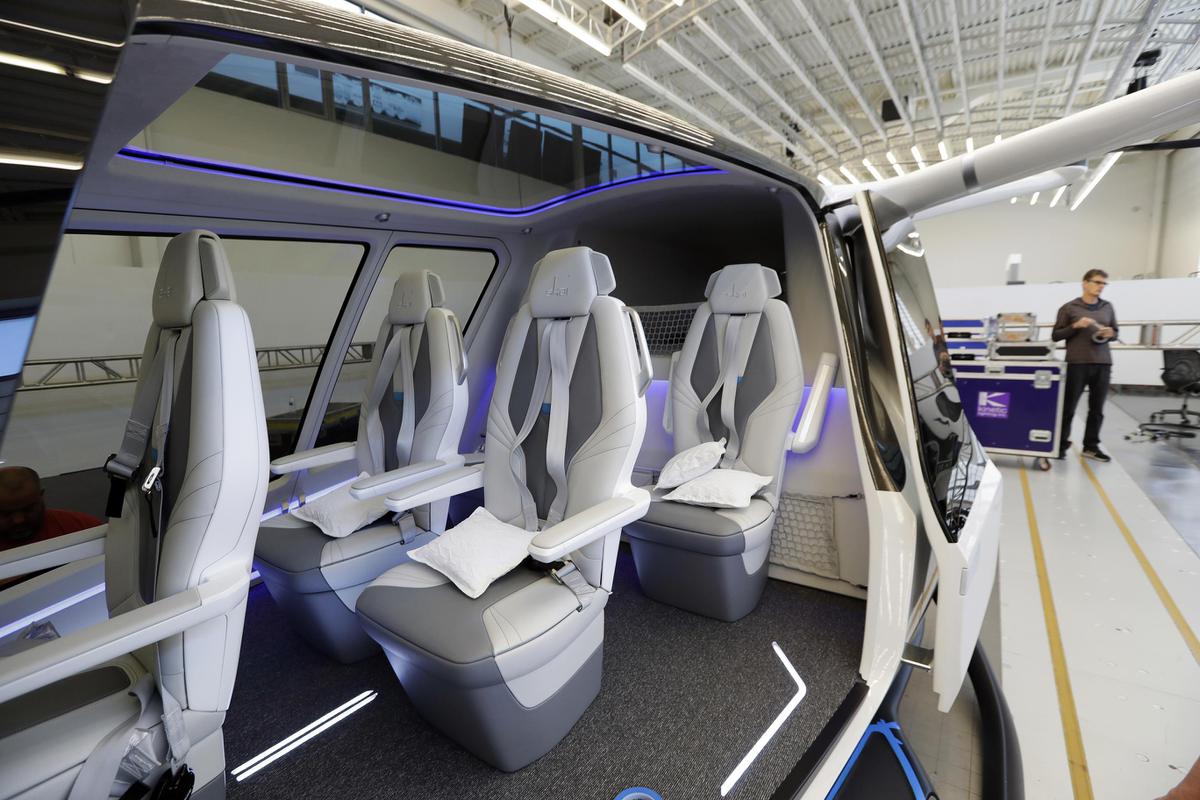 Alaka'í is now planning to launch test flights near its headquarters, hoping to gain green light from the Federal Aviation Administration (FAA) by 2020.
For those who find it slightly uncomfortable travel in a flying hydrogen-powered minibus, Alaka'í claims that Skai should be able to land safely even if two rotors are knocked out for some reason.