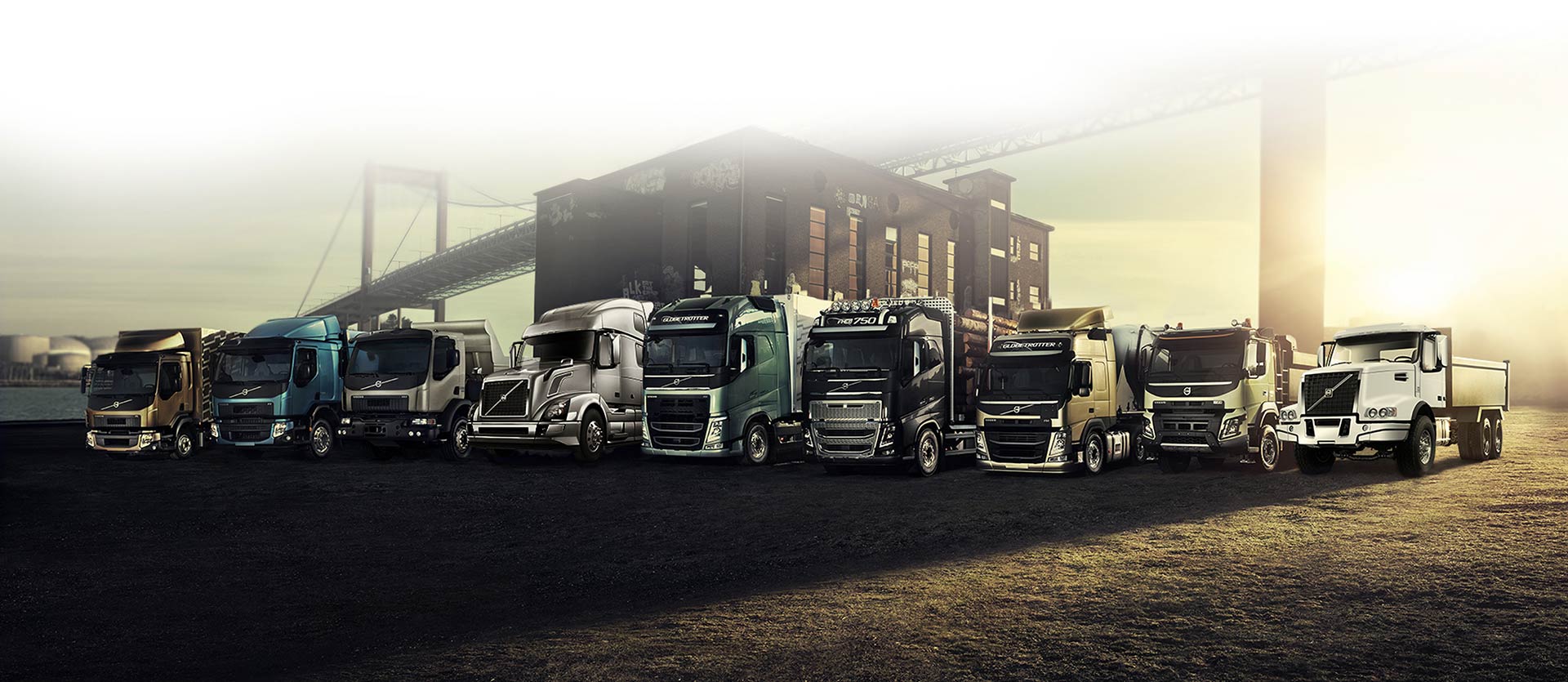 Volvo has announced a fully-electric truck with a range of about 200 kilometers and a charging technology borrowed from electric buses.
The truck manufacturer Volvo has only one fully powered electric vehicle in its product portfolio, an electric buss then will roll out in regular traffic this summer.
Advertisement
This buss has a range of about 200 kilometers and comes with batteries of 150, 200 or 250 kWh of power. Charging is done by CCS connector or via a so-called Opcharge charger, a 'pantograph' on top of the truck.
Last week, Volvo announced in a press release that they will have an electric truck on the market by 2019. But it will be delivered to a select few reference customers this year already, to start testing the vehicle.
Volvo aims to capture market shares in light truck logistics in urban traffic, where noise and emission requirements are high. The idea if for electrified logistics of trucks that it is able to drive where heavier diesel trucks aren't able while also increasing the transport economy.
Advertisement
"Our technology and know-how within electromobility are based on proven commercial solutions already in use on Volvo's electric buses, and solutions that were introduced in Volvo's hybrid trucks as far back as 2010. The vehicles themselves are only one part of what is needed for large-scale electrification to succeed",
– Jonas Odermalm, Head of product strategy medium-duty vehicles at Volvo Trucks.
Volvo does not rule out the fact that they produce a fully-powered truck for long-haulage as well, but still, believe in LNG as the most appropriate alternative to diesel outside the city.