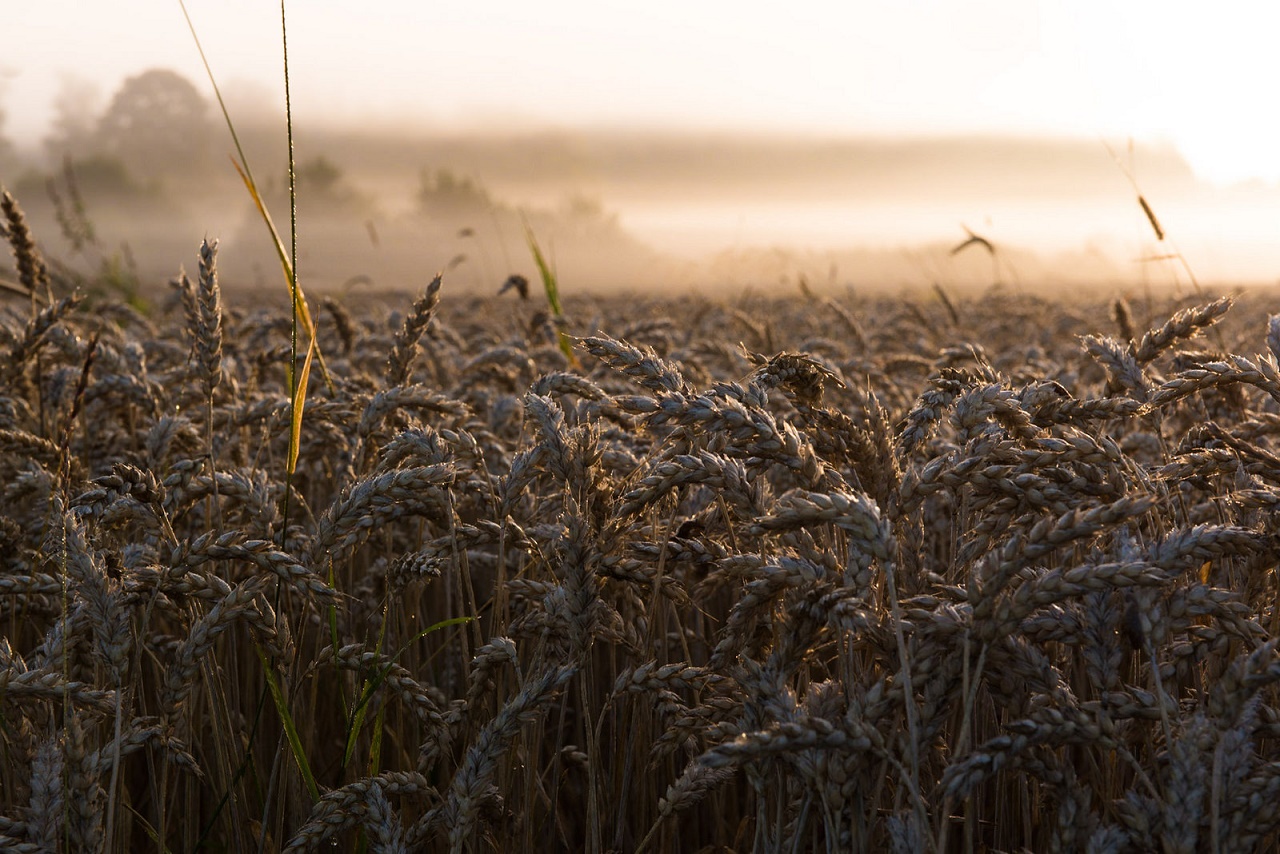 Drought, fungus, and acidified soils are just some dangers that plants have to overcome in order to survive. New research shows that these stressed plants use the same signal molecule as animals do, to protect themselves.
Compared to animals, plants have a great disadvantage, they cannot move. And since they are unable to fly the coop when affected by any serious danger to their existence, they have other means of defense. They can stop using their root system and stop growing, going into a form of hibernation.
Advertisement
Now, researchers at the University of Adalaide have revealed how the plants accomplish this task. The researchers experimented on wheat plants exposed to acidification and then noticed that when the plants were under stress, they used a signaling molecule called GABA.
This GABA molecule is actually found in the central nervous system in animals as well. The difference in plants is that GABA operates within single cells, and then inhibit the growth of roots allowing the plants so save vital energy.
When the plants go into this hibernation mode, it is kind of holding its breath until the external danger passes; until the drought is over, the fungal disease disappears etc. This new science can become vital knowledge when we are to develop future crops more resilient to handle global warming.
Advertisement
The research paper GABA signaling modulates Plant Growth Directly by regulating the activity of plant-specific anion transporters has been published in Nature.
_____________
GABA signaling modulates Plant Growth Directly by regulating the activity of plant-specific anion transporters
__________________________