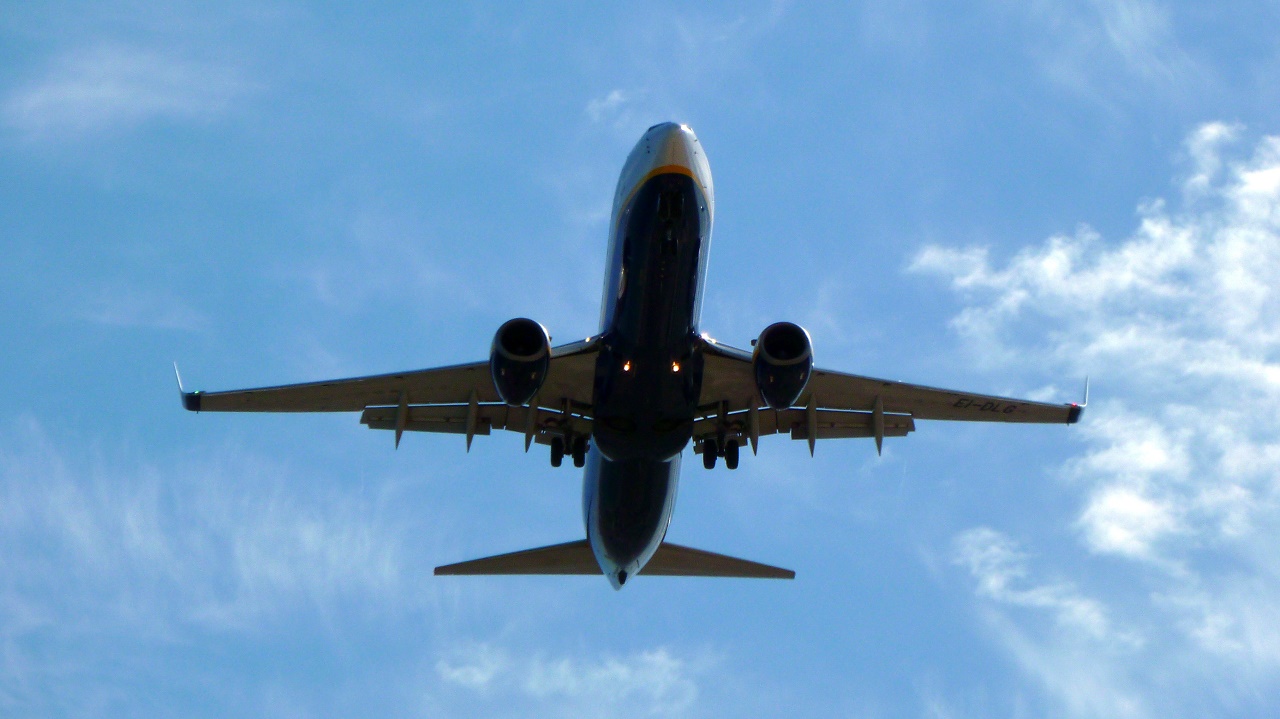 The United Nations agency International Telecommunication Union, ITU, will now make it possible to extend the flight tracking system called ADS-B so it covers the entire Earth including all oceans and remote uninhabited areas.
Today, this system is only used to send positioning data from aircraft's to ground stations and other aircraft. This means that it does not work over the world's vast oceans, far from land.
Advertisement
This fact is one of the major reasons to why we still do not know what happened with Malaysian Airlines Flight MH370. Which disappeared in March 2014, along with 239 passengers.
This event constituted a change, though. From now on, ADS-B has access to the frequency range between 1087.7 to 1092.3 MHz. Making it possible to send data from aircraft's to satellites, allowing full coverage for ADS-8.
Advertisement
The UN agency ITY therefore decided to mandate all airlines to install this tracking technology by November 2016 at the latest. Then every aircraft will start broadcasting their position every fifteen minutes or less.
_____________
Radio spectrum allocated for global flight tracking
__________________________