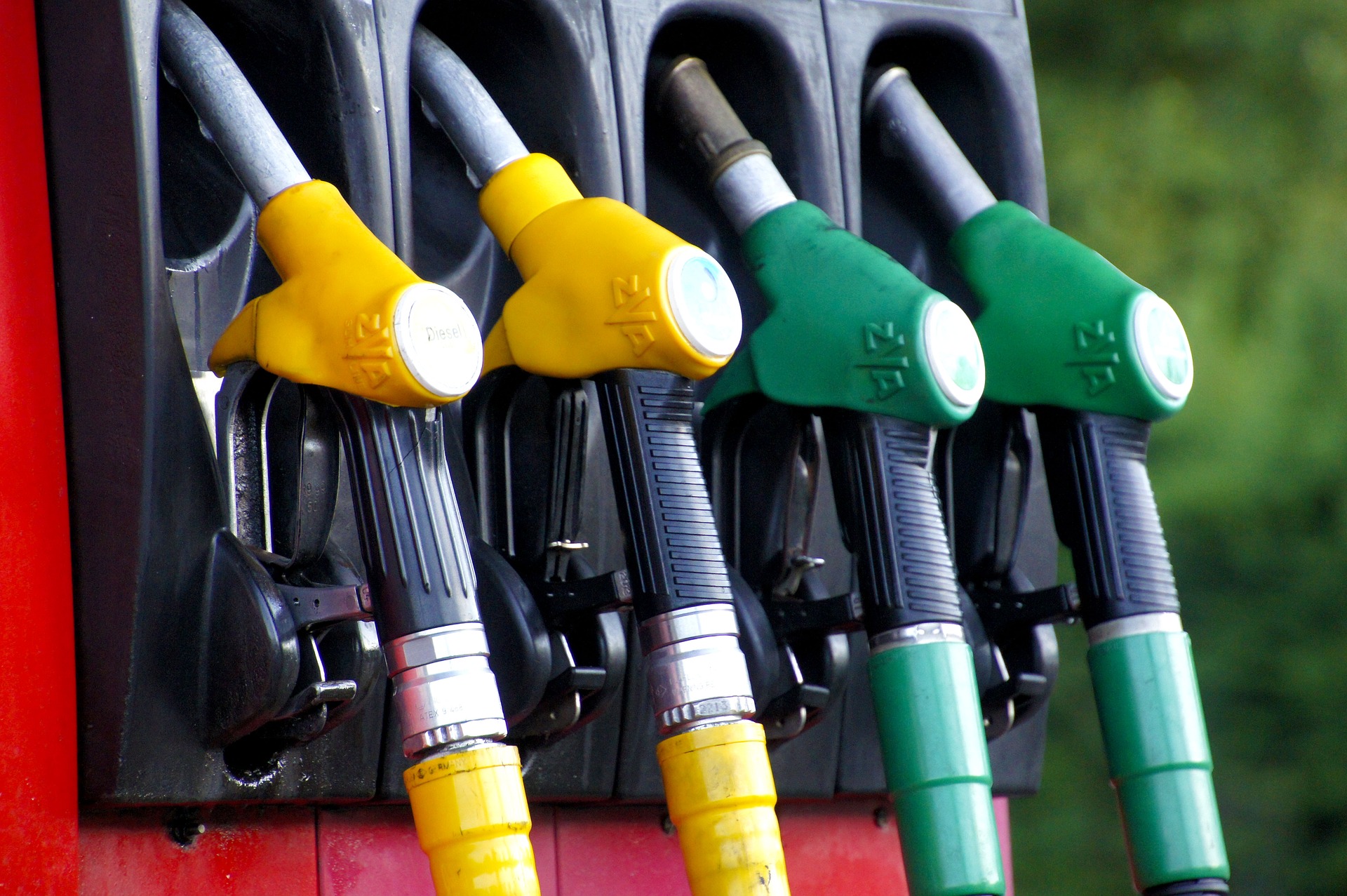 Diesel cars of older models can now be subject to a driving ban in German cities, this according to a verdict reached last week at the highest administrative court in Leipzig.
The guiding verdict concerns more than 12 million diesel cars whose exhaust emissions exceed the European Union most stringent emission standards according to the Euro 6 standard. The measure can now be used to comply with EU limit values for hazardous oxides of nitrogen.
Advertisement
In about 70 German cities, EU limits for toxic oxides of nitrogen are regularly exceeded. Although the limit values were introduced eight years ago, it has not been possible to reduce emissions sufficiently.
Therefore, the environmental organization Deutsche Umwelthilfe sued the most vulnerable cities of Stuttgart and Düsseldorf. If you do not manage to reduce emissions, you must take action to introduce a driving ban, the organization demanded.
The two cities appealed, but at the highest instance, it has now been ruled that driving bans are in accordance with German law. There is great uncertainty about how the verdict will be put into practice – if there are temporary local driving bans or a more sudden and permanent ban in all cities.
Eager to reassure anxious car owners, the government insisted nothing would change immediately and stressed that bans were not inevitable.
"The court has not issued any driving bans but created clarity about the law,"
"Driving bans can be avoided, and my goal is and will remain that they do not come into force."
– The environment minister, Barbara Hendricks.
German Chancellor Angela Merkel said the ruling concerned only individual cities.
"It's really not about the entire country and all car owners,"
The purpose of the environmental organization has been to put pressure on car manufacturers. The delusions of the Volkswagen emissions scandal when the United States Environmental Protection Agency (EPA) issued a notice of violation of the Clean Air Act to German automaker Volkswagen Group after which EPA had found that Volkswagen had intentionally programmed turbocharged direct injection (TDI) diesel engines to activate their emissions controls only during laboratory emissions testing which caused the vehicles' NOx output to meet US standards during regulatory testing, but emit up to 40 times more NOx in real-world driving.
The pressure on car manufacturers now increases further with the enabling with the most powerful disincentive of them all, a total ban on higher emissions standards, the manufactures now must equip cars with more effective filters, not only to avoid suffering even more public relations damage.
Advertisement
Precisely how many vehicles might be affected by the ban remains unclear until further details are revealed. Of the 15m diesel cars registered in Germany, around 6m are of a "Euro 6" emissions standard that would probably escape a ban. There are also millions of lorries, buses, taxis and other heavy goods vehicles that use diesel.
German car companies dipped on the stock market following the ruling but mostly recovered, with Volkswagen down 0.9 percent at the end of the day, BMW down 0.06 percent and Daimler up 0.2 percent. Analysts said the ruling might actually prove to be a boon for the economy if drivers choose to upgrade their engines or buy new models.