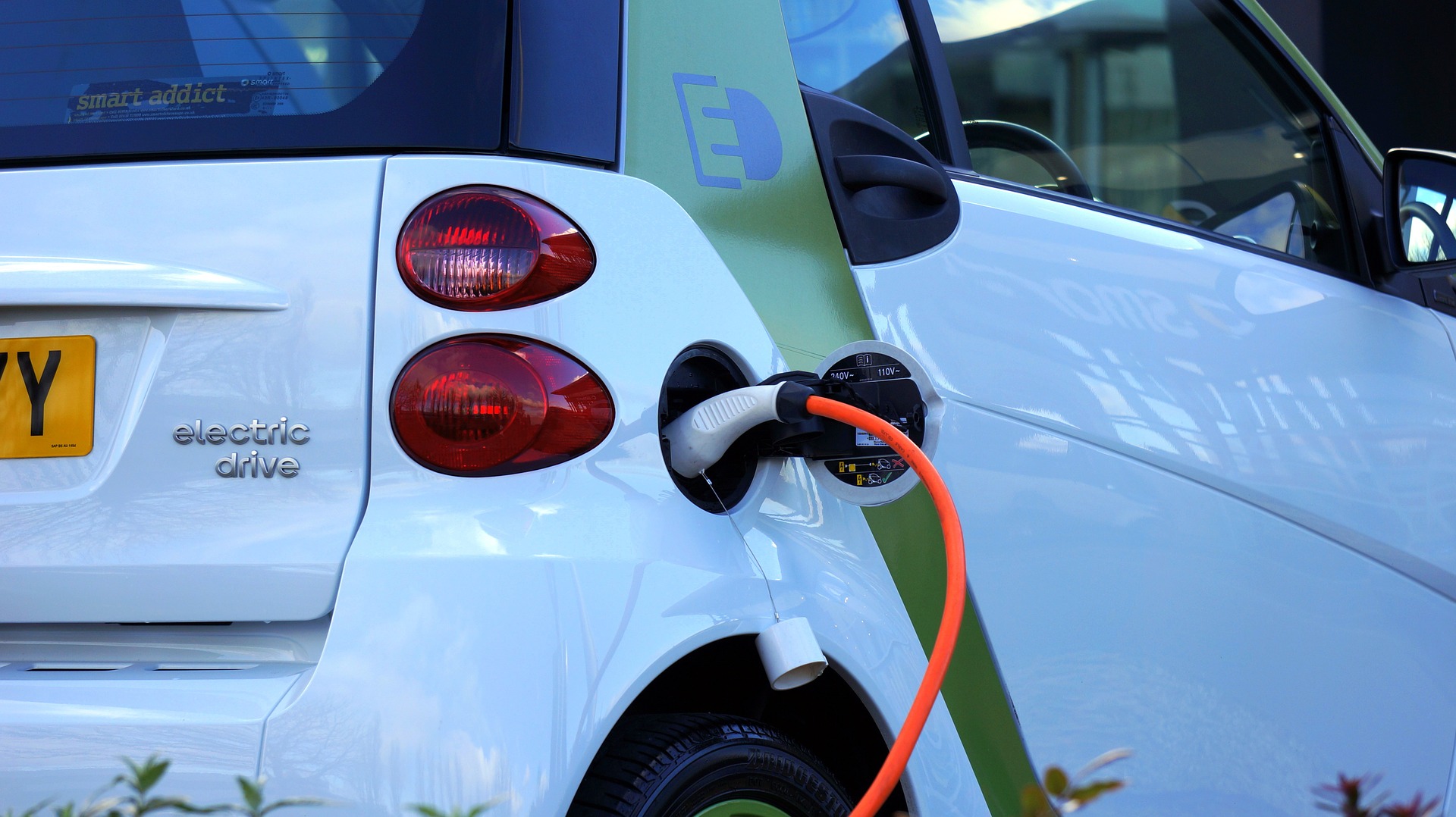 A charging point in each lamp post to convince the residents of London to go electric. The London City suburb of Wandsworth is located just south of the River Thames, between Richmond Park and Brixton. This suburb is planning to have 100 percent street coverage of charging point for electric vehicles.
By expanding a program to install EV charging stations inside street lamp posts, London is trying to simplify the adoption of electric vehicles with the ability to charge when you to park on city streets.
Advertisement
Besides Wandsworth, Kensington and Chelsea Council in London have contracted independent energy technology company OVO and Berlin-based technology company, ubitricity, to install charging stations using their lamp posts (seen in the video below).
The UK government is to ban all new petrol and diesel cars and vans from 2040. This means that the government needs to plan ahead to ensure that the infrastructure is kept apace to meet the increasing demand and shifting the market.
"Nowhere is this more relevant than in London's inner city where air quality is a real problem, "
– Said Jonathan Cook, a local politician at Wandsworth and in charge of district ministry, in a press release.
Advertisement
The London officials are now at work calculating exactly how to proceed with the expansion of charging infrastructure. At present, Wandsworth has only 35 charging stations. Ambition is to add another 50 in 20 more places by the turn of the year.
With air quality being a long hot topic of discussion. London city mayor Sadiq Khan has stated that a reduction of air pollution is "a matter of life and death".